DITCH THE INFORMATION OVERWHELM
AND HELP YOUR CHILDREN LEARN JOYFULLY AND WITH EASE
if so, you are in the right place.
I'm a Mum of a toddler, preschooler and a soon-to-be homeschooled primary schooler, and I'm a Parent Play Coach (who used to be an early childhood teacher!)
It's my passion in this life to help Mums have more quality time with their kids (because who doesn't love quality time – am I right?!), by supporting their children to tap into the limitless learning opportunities that exist around them.
I call them Authentic Learning opportunities.
At Stories of Play, we believe that: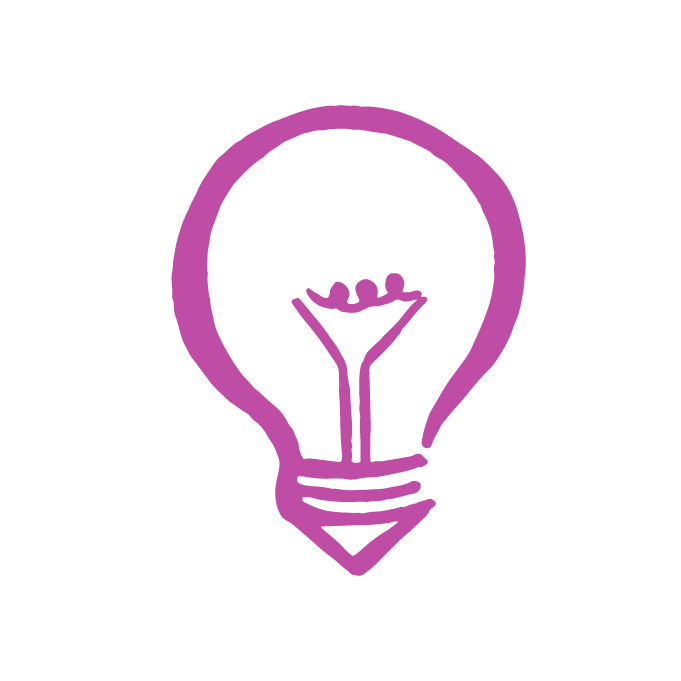 Learning Opportunities
are all around us and we don't need to 'teach' our children before they will learn. They are always learning!
Play
is in and of itself, a learning activity. There doesn't have to be a specific learning outcome - the journey itself supports them to learn!
Parents
who embrace self-directed play, often feel less overwhelmed, and more calm, empowered and stress free.
The Authentic Learning Experience
Join a community of like-minded Mums who are passionate about learning how to support their children's learning and development through play and everyday life, and want to be inspired by how authentic learning looks in different homes.
Doors only open 3 times a year! Join the waitlist to get notified when doors reopen.
As Mums, we experience so much pressure to 'do more' and 'be better'.
We've been told that a 'great' Mum is one who holds her children's (proverbial) hands 24/7, is run off her feet setting up activity stations (and then cleaning them up and packing them away), and does 'all the things' – mothering, cleaning, cooking, doing, you name it.
Not only is this exhausting, it doesn't support us to do what we desperately yearn to do – that is, be more present with and feel more connected to our kids and support them to be independent and happy humans!
DOWNLOAD MY FREE PLAYFUL PARENT TOOLKIT
And Learn How To Raise Creative And Independent Children In A Play-Centred Home
Here at Stories of Play, we want to take you from being
Feels weighed down by all the 'shoulds', activity suggestions and conflicting information.
Is exhausted and feels like she has very little space to spend quality time with her kids.
Sets up activities for her kids, only to find that their interest is short lived.
Wants to set up all the activities the 'Instagram Mums' tell her to, but simply doesn't have the time (oh, hello there guilt!).
Knows there is an easier, more enjoyable and more sustainable way to support her kids to learn.
Identifies learning opportunities everywhere she looks - no need for endless set up, pack down and clean up (hooray!)
Feels more calm, relaxed and present
Understands that play is not a frivolous time-filler in between 'learning time'. Play IS meaningful work and play IS learning.
I've created lots of resources to support Parents at all stages of their journeys.
Here's some places to begin:
Download my free Playful Parent Toolkit and learn how to raise creative and independent children in a play-centred home
Get your journey started with my helpful articles, tips, tricks and recommendations


Learn about the Authentic Learning Experience