What is Authentic Learning?
authentic learning opportunities.
It's my passion in this life to help Mums have more quality time with their kids (because who doesn't love quality time – am I right?!), by supporting their children to tap into the limitless learning opportunities that exist around them.
How does authentic learning create more quality time for Mums and their kids, you ask?
When learning happens authentically, organically and 'on-the-go', time for regimented and structured learning activities are no longer needed (hello, spaciousness!) This time can then be used to connect/adventure/relax or simply, be present with one another.
At Stories of Play, we believe that: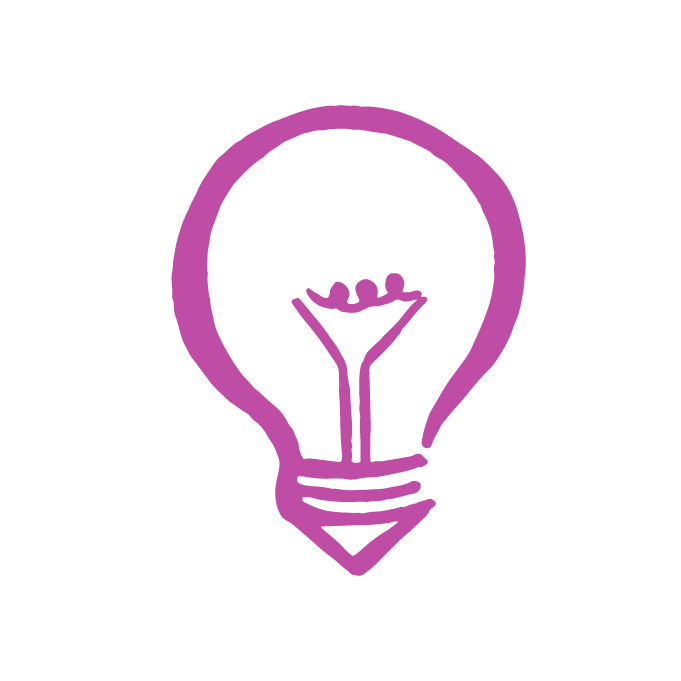 Learning Opportunities
are all around us and we don't need to 'teach' our children before they will learn. They are always learning!
Play
is in and of itself, a learning activity. There doesn't have to be a specific learning outcome - the journey itself supports them to learn!
Parents
who embrace self-directed play, often feel less overwhelmed, and more calm, empowered and stress free.
Less activities and planning.
More connection and presence.
Never ending learning and development.
My professional and personal experience has shown me that
children who engage in self-directed play and child-led play:
Are Imaginative

Are capable decision makers

Transform boredom into creativity
Naturally discover their own areas of interests
Can problem solve

Are independent and self led
Have perseverance and determination
Are resilient and able to pick themselves up when they 'fail'
that we need to TEACH our children before they will LEARN.
If this were true, children would never learn how to crawl, walk or talk, would they?
The fact of the matter is, children are intrinsically wired to WANT TO LEARN. And they are capable of learning of their own accord.
The Authentic Learning Experience
Join a community of like-minded Mums who are passionate about learning how to support their children's learning and development through play and everyday life, and want to be inspired by how authentic learning looks in different homes.
Doors only open 3 times a year! Join the waitlist to get notified when doors reopen.